Stainless Steel Tube Manufacturer
High quality Stainless Steel Tube , check Stainless Steel Tube Manufacturer latest price list of 2017
Looking For Stainless Steel Tube With Customized Length? Our Standard Sizes Are Usually 3m And 6m In Length, But We Also Provide Additional Cutting Service
Citizen Pipes is India's largest independent multi-metals pipe & tube supplier & stockholder. Our range covers Stainless Steel Tube, mild steel, stainless steel, cold drawn, structural, tubular, galvanized tubes, pipe, black pipe, and welded tube and pipe.
Widely regarded as being the leading supplier of Stainless Steel Tube in India, Citizen Pipes is the preferred choice for Stainless Steel Tube in India, South & west Africa & Gulf countries.
Are you looking for stock of Stainless Steel Tube
Citizen Pipes is now offering Stainless Steel Tube largest stock in Mumbai, India
Citizen Pipes is a India based Stockholder of Pipe, Tube & Tubing of multiple Origins – Our stock Materials are from China, India, Malaysia and Western European Origins.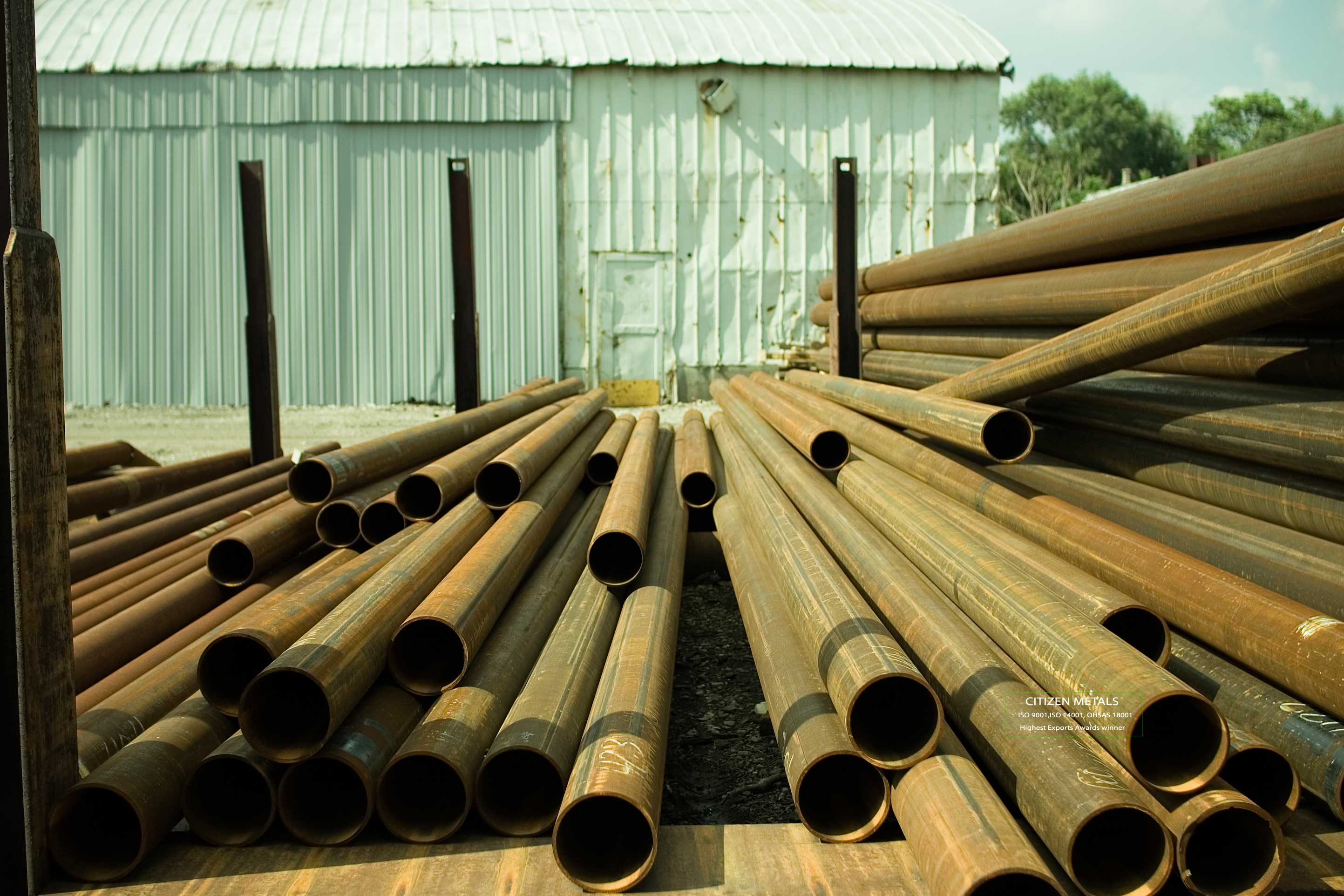 Stainless Steel Pipe & Tube
Stainless Steel Seamless Pipes/Tubes Manufacturing Range
Sizes above 8" NB we can offer from foreign mills/stockist as we have good contacts and relations with many mills Europe, Japan, China, Latin America etc.. We can offer materials with original MTC, IBR certificate if required, materials will be as per customers' specification. We can offer additional tests (hydro, flattening, UT, impact, chemical etc.) on these materials at our factory and the same can be witnessed by customer or its appointed TPI.
Available Stock at Citizen Pipes
Pipes & Tubes Stock At a Glance:-

Pipe Gradewise Stock At a Glance:-

Tube Gradewise Stock At a Glance:-
Nickel Alloys Pipes & Tubes Stock At a Glance:-
Top Sellers Pipes & Tubes At a Glance:-
List of Countries where Citizen Metal supply Pipes & Tubes:-


We have Exported Steel Pipe Tube / Tubing to over 60 countries including India, United Arab Emirates, Kenya, Qatar, USA, Malaysia, South Korea, Indonesia, Singapore, UK, Bangladesh, Japan, China, Thailand, Taiwan, Italy, Iran, Vietnam, Poland, Egypt, Canada, Turkey, Sri Lanka, Pakistan, Saudi Arabia, Kuwait, Russia, Nigeria, France, Denmark, Germany, Greece, Ukraine, Oman, Switzerland, South Africa, Romania, Colombia, Iraq, Australia, Netherlands, Portugal, Spain, Brazil, Norway, Paraguay, Azerbaijan, Trinidad & Tobago, Mexico, Hong Kong, Philippines, Tunisia, Bahrain, Serbia, Belarus
List of Countries where Citizen Metal supply Pipes / Tubes :-